Skip to Main Content
It looks like you're using Internet Explorer 11 or older. This website works best with modern browsers such as the latest versions of Chrome, Firefox, Safari, and Edge. If you continue with this browser, you may see unexpected results.
Charging the iPad
Charge the iPad by connecting it to a power outlet using the power adapter and the USB cable or connect the iPad to a USB port on your computer using the USB cable.
Borrowing an iPad
Borrowing an iPad
iPads can be used inside or outside the Library.
The iPad comes with a case, cable and adapter.
Students and employees must show their library card or a picture ID in order to check out an iPad.
3 day loans for students and employees (no extensions).
No renewals - users must wait one day before borrowing again.
Apps and Personal Data
iPads will be pre-loaded with a selection of apps, including a limited word processor.
All information, activity and downloads will be erased after the iPad is returned to the library.
Fines
Late fines are $5 a day, up to $20 (as per existing policy); we start charging 2 hours after the iPad is overdue.
Overdue emails will be sent every day until the iPad is returned.
For unreturned or damaged items, users will be charged the cost of replacing the iPad.
Billing will take place 1 week after the due date.
Returning the iPad
Return the iPad and all equipment to the Circulation Desk where they were checked out.
Please do not put the iPad in the book return bins.
Return the iPad in the same condition in which it was checked out. All content on the iPad will be erased after it is returned. The library is not responsible for any files or purchases left on the iPad after it is returned.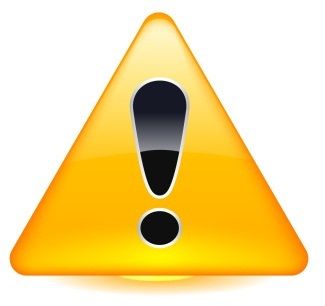 Content by Vancouver Community College Library is licensed under a
Creative Commons Attribution-NonCommercial-ShareAlike 4.0 International License